7-9 December 2023  |  Malta
IEEE EMBS International Conference on Data Science and Engineering in Healthcare, Medicine & Biology
Data science has the power to move the needle on critical issues in healthcare and medicine, as well as shedding light on the biological basis of health and disease. State-of-the-art data science algorithms and techniques being developed and engineered across multiple communities can be leveraged to transform the healthcare sector, with the potential to improve quality of care to reduce cost of services provided to patients.
Data science, broadly defined, includes the tools, techniques, and theoretical underpinnings for enabling machine learning and artificial intelligence (AI) to extract "knowledge" from large, diverse, complex, longitudinal, and distributed data. Machine learning and AI have already led to significant successes in many health-related fields, including medical image classification, segmentation, prediction and decision making. The field of data science promises to accelerate the applications and successes, specifically by enabling the scaling to "big" and heterogenous data.

23 November 2023  |  London, UK
SECTG Early Career Researchers (ECR) meeting @ Imperial College 
The projects conforming the SECTG "sister projects" are thrilled to invite you to a transformative event designed exclusively for aspiring researchers – a free 1-day workshop focused on fostering collaboration, innovation, and idea-sharing.
This unique gathering aims to provide a platform for you to present your work, exchange ideas, and network with fellow scholars from diverse fields.
At the event, we will have three Early Career Researchers (ECR) 15-minute presentations from each of the five SECTG sister projects. In the audience, we expect to have WP leaders from each project as well as other ECRs who will ask questions. We are also planning to have a demo session to facilitate further serendipitous interactions and networking opportunities.
Why join this event?
Amplify Your Research: Seize the opportunity to showcase your cutting-edge research to a receptive audience. Present your findings, methodologies, and discoveries, gaining valuable feedback and insights that can help refine and enhance your work.
Expand Your Network: Connect with fellow postdocs and PhD students who share your passion for exploration and intellectual growth. Forge lasting connections that may lead to future collaborations, joint publications, or even lifelong friendships.
Broaden Your Horizons: The workshop will bring together participants from various disciplines, creating an enriching multidisciplinary environment. Engage in stimulating discussions, learn about ground-breaking research in other adjacent fields, and broaden your perspectives beyond your specific area of study.
Inspire and Be Inspired: Immerse yourself in a vibrant atmosphere where ideas flourish and intellectual curiosity reigns. Witness the passion and enthusiasm of your peers, be inspired by their work, and ignite your own creativity.
Agenda is here
Register here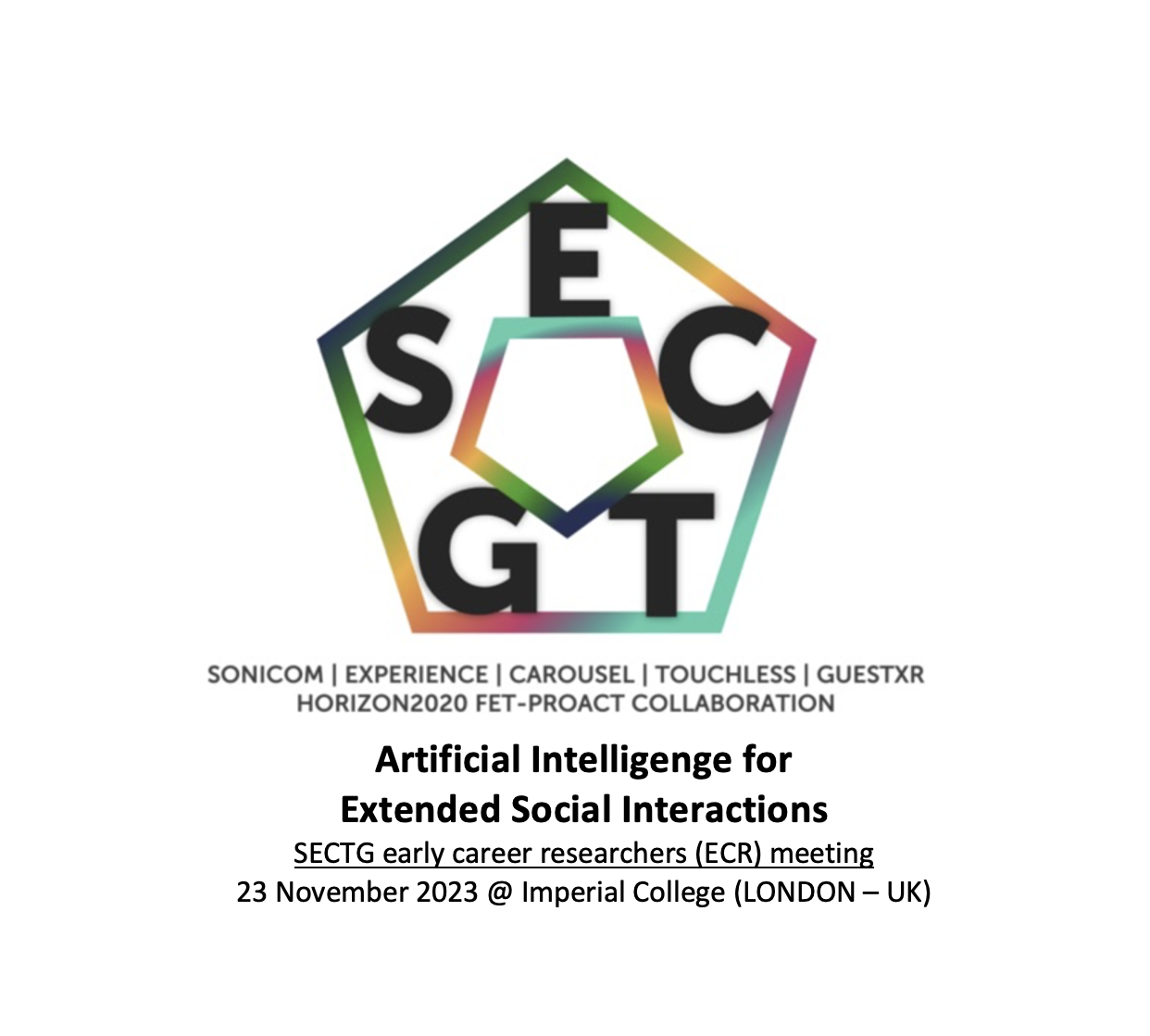 25-27 October 2023  |  Milan, Italy
IEEE metroXRAINE 2023 – International conference on Metrology for eXtended Reality, Artificial Intelligence and Neural Engineering
The 2023 IEEE International Conference on Metrology for eXtended Reality, Artificial Intelligence and Neural Engineering – IEEE MetroXRAINE 2023 – will be an international event mainly aimed at creating a synergy between experts in eXtended Reality, Brain-Computer Interface, and Artificial Intelligence, with special attention to the Measurement. The conference will be a unique opportunity for discussion among scientists, technologists, and companies on very specific sectors in order to increase the visibility and the scientific impact for the participants. The organizing formula will be original owing to the emphasis on the interaction between the participants to exchange ideas and material useful for their research activities.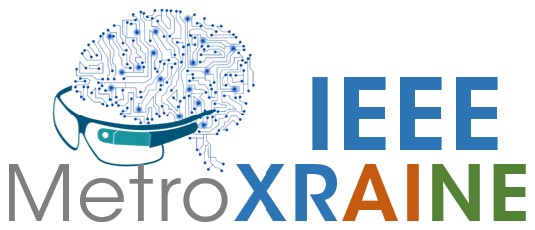 24-27 July 2023  |  Sydney, AUSTRALIA
EMBC 2023 – The IEEE Engineering in Medicine and Biology Society
The biomedical engineering community of Australia and New Zealand has a long history of outstanding scientific and technological contributions and is supported by a vibrant medtech industry. In reflection of how the global pandemic highlighted fragilities in global healthcare systems and responses worldwide, the theme of the conference is "Engineering Better and More Resilient Healthcare for All."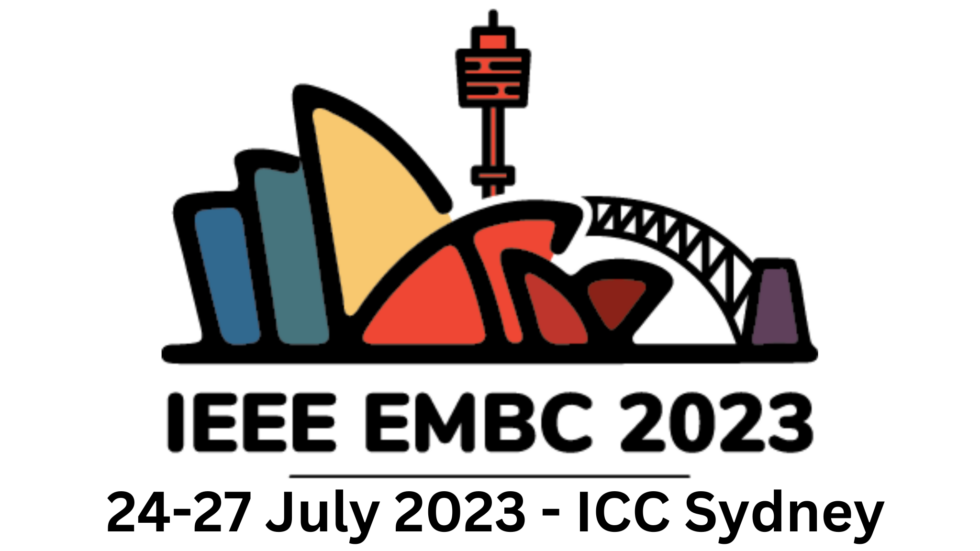 25-28 April 2023  |  Baltimore, USA
NER 2023
NER is the world's gathering place for biomedical engineers, neuroscientists, and clinicians to share research and to exchange ideas and breakthrough advances in novel engineering tools for elucidating brain function and neurotechnologies for the restoration and the advancement of impaired sensory, motor, and cognitive functions.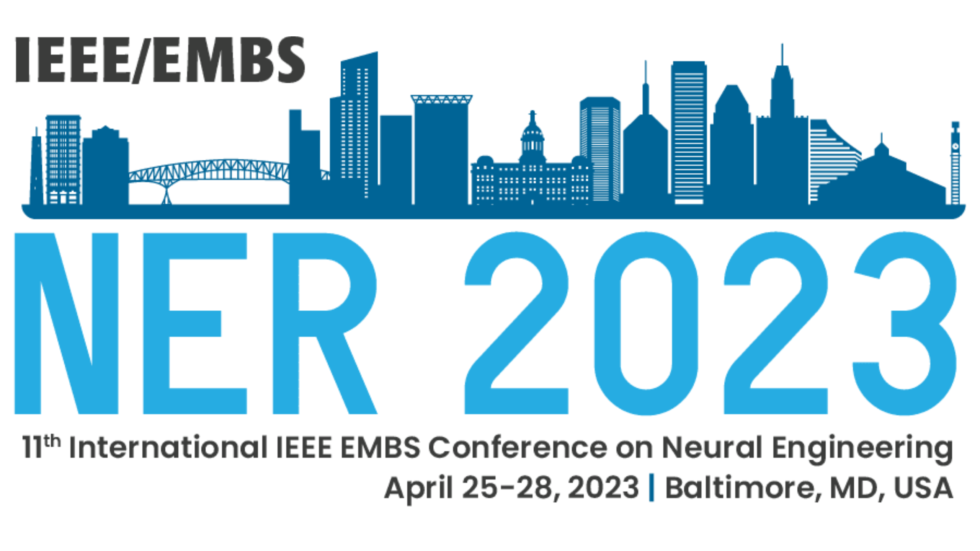 29 August- 2 September 2022  |  Naples, Italy
RO-MAN 2022
31st IEEE International Conference on Robot & Human Interactive Communication
This conference is a leading forum where state-of-the-art innovative results, the latest developments as well as future perspectives relating to robot and human interactive communication are presented and discussed. The conference covers a wide range of topics related to Robot and Human Interactive Communication, involving theories, methodologies, technologies, empirical and experimental studies. Papers related to the study of robotic technology, psychology, cognitive science, artificial intelligence, human factors, ethics and policies, interaction-based robot design and other topics related to human-robot interaction are welcome.
31 October- 4 November 2021
EMBC 2021 – The IEEE Engineering in Medicine and Biology Society 
The theme of the conference is "Changing Global Health Care in the Twenty-First Century". As the world's largest international biomedical engineering conference. A broad array of scientific tracks will cover diverse topics of cutting edge research and innovation in biomedical engineering, healthcare technology R&D, translational clinical research, technology transfer and entrepreneurship, and biomedical engineering education. In addition to the high-profile keynotes, the conference program will feature mini- symposia, Workshops, Special sessions, oral and poster sessions, sessions for students and young professionals, sessions for clinicians and entrepreneurs, and exhibits from vendors and universities.