24-27 July 2023  |  Sydney, AUSTRALIA
EMBC 2023 – The IEEE Engineering in Medicine and Biology Society
The biomedical engineering community of Australia and New Zealand has a long history of outstanding scientific and technological contributions and is supported by a vibrant medtech industry. In reflection of how the global pandemic highlighted fragilities in global healthcare systems and responses worldwide, the theme of the conference is "Engineering Better and More Resilient Healthcare for All."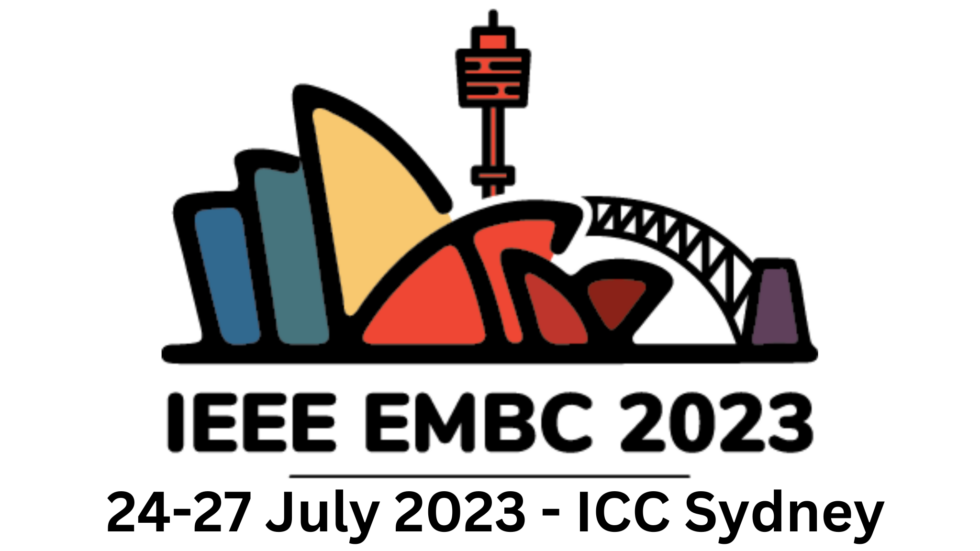 25-28 April 2023  |  Baltimore, USA
NER 2023
NER is the world's gathering place for biomedical engineers, neuroscientists, and clinicians to share research and to exchange ideas and breakthrough advances in novel engineering tools for elucidating brain function and neurotechnologies for the restoration and the advancement of impaired sensory, motor, and cognitive functions.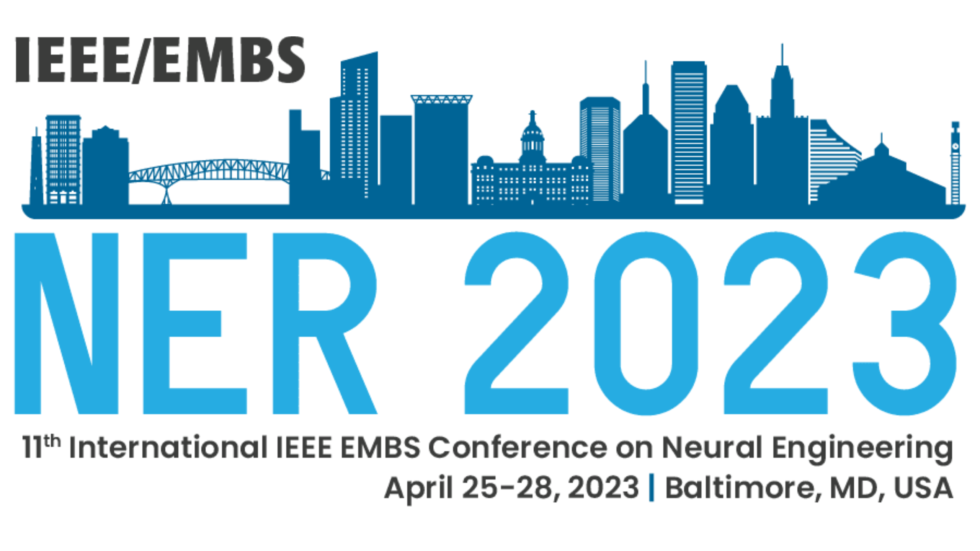 29 August- 2 September 2022  |  Naples, Italy
RO-MAN 2022
31st IEEE International Conference on Robot & Human Interactive Communication
This conference is a leading forum where state-of-the-art innovative results, the latest developments as well as future perspectives relating to robot and human interactive communication are presented and discussed. The conference covers a wide range of topics related to Robot and Human Interactive Communication, involving theories, methodologies, technologies, empirical and experimental studies. Papers related to the study of robotic technology, psychology, cognitive science, artificial intelligence, human factors, ethics and policies, interaction-based robot design and other topics related to human-robot interaction are welcome.
31 October- 4 November 2021
EMBC 2021 – The IEEE Engineering in Medicine and Biology Society 
The theme of the conference is "Changing Global Health Care in the Twenty-First Century". As the world's largest international biomedical engineering conference. A broad array of scientific tracks will cover diverse topics of cutting edge research and innovation in biomedical engineering, healthcare technology R&D, translational clinical research, technology transfer and entrepreneurship, and biomedical engineering education. In addition to the high-profile keynotes, the conference program will feature mini- symposia, Workshops, Special sessions, oral and poster sessions, sessions for students and young professionals, sessions for clinicians and entrepreneurs, and exhibits from vendors and universities.