EXPERIENCE in the Italian national newspaper LA NAZIONE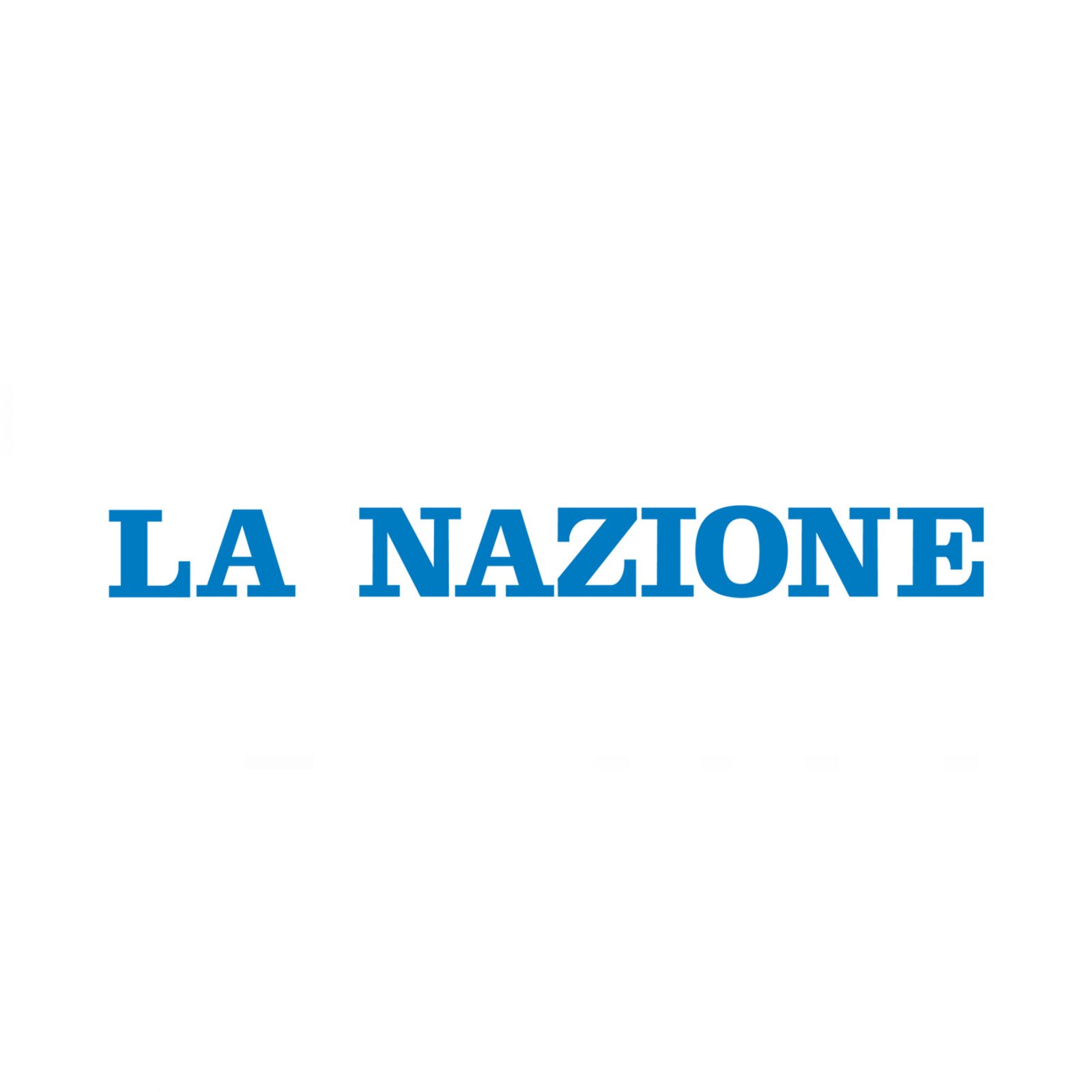 L'università di Pisa fa entrare la realtà virtuale nei social network. Coordinato dall'ateneo, il progetto ha ottenuto dalla Commissione europea un contributo di circa 4,5 milioni di euro, di cui circa un milione è stato assegnato a Unipi.
Pisa, 12 gennaio 2020 – La realtà virtuale entra nei socialmedia. Cosa succederebbe se sui social, oltre alle foto, ai video e ai post potessimo condividere delle vere e proprie emozioni e magari "rivivere" delle vere e proprie esperienze? Immaginate un giro sulle montagne russe oppure la visita a un museo o, magari, il viaggio a Tokyo di un amico che diventa il 'nostro' viaggio a Tokyo. Regalandoci la percezione spazio-temporale (oltre a quella visuale, auditiva e cutanea/tattile) dell'esperienza compiuta sul campo dall'altra persona.
Avremo un Facebook e un Instagram 'plus', molto potenziato rispetto ad oggi e questo grazie a Experience (The "EXtended-PErsonal Reality": augmented recording and transmission of virtual senses through artificial- IntellgENCE), un progetto europeo inserito tra le Future and Emerging Technologies di Horizon 2020 per quanto riguarda l'uso dell'intelligenza artificiale nell'ambito delle scienze sociali e neuroscienze.
Il progetto, che ha ottenuto dalla Commissione Europea un contributo di circa 4,5 milioni di euro, di cui circa un milione per l'Ateneo pisano, è coordinato dal bioingegnere Gaetano Valenza del Centro di Ricerca E. Piaggio e del Dipartimento di Ingegneria dell'Informazione dell'Università di Pisa, e vede la partecipazione di Università degli Studi di Siena, Università di Padova, Università degli Studi di Roma "Tor Vergata, Università Politecnica di Valencia, Karolinska Institutet, French Cea a Parigi, Centro Svizzero di Microelettronica CSEM e di una start-up spagnola (Quatechnion). La tecnologia ruota attorno alla realtà virtuale che, per la prima volta, sarà incorporata nelle piattaforme social e sarà combinata con segnali neurali e cardiovascolari (di chi compie l'esperienza virtuale) adeguatamente modulati e controllati da sistemi di intelligenza artificiale. Insomma, basterà indossare dei visori che incorporano speciali biosensori e si verrà proiettati nell'esperienza vissuta da qualcun altro. Creare i nostri ambienti virtuali sui social, come facciamo con le foto e i video, non sarà più un tabù.
Nell'ambito di Experience, l'Università di Pisa e i suoi partner europei creeranno simulazioni virtuali che suscitino risposte psicologiche, cognitive, neurofisiologiche e comportamentali 'uniche' per ogni soggetto preso in esame. Questo porterà quindi alla generazione automatica di ambienti virtuali a partire dai dati neurofisiologici di ognuno di loro. In seguito, tali ambienti virtuali saranno manipolati per comunicare e suscitare emozioni specifiche e condividere "esperienze" sensoriali altrui. Naturalmente, questa nuova realtà virtuale 'ad personam' avrà anche altre applicazioni, oltre a quelle social.
Permetterà, ad esempio, di valutare le caratteristiche socio-psicometriche (umore, tendenze caratteriali, attitudini ecc.) di un soggetto, mettendo in luce eventuali patologie psichiatriche. Se la manipolazione della realtà virtuale personale consente di stimolare specifiche reazioni neuro-cardiovascolari, inducendo in un soggetto particolari stati cognitivo-comportamentali ed emozionali, va da sé che il sistema può essere utilizzato anche per curare patologie molto diffuse, come depressione, ansia e stress. Il futuro o, meglio, i futuri, sono a portata di mano. Ambiti quali gaming, e-learning, neuroeconomia saranno completamente rivoluzionati grazie a Experience.
https://www.lanazione.it/pisa/cronaca/università-ricerca-1.5905614
Pubblicato il
7 April 2021